Racecarmarine is a division of Racecar that specialises in supplying the marine industry with world class digital solutions including web, software, app and graphical design.
Our group has 25 years experience and over 500 clients around the world have chosen us to realise their digital objectives employing the expertise of our in-house team. A few of us here are normally out on the water most weekends during the season and therefore have a good understanding of the marine leisure market and the expectations of your target market's digital expectations.

We look forward to extending the offering of our knowledge in the marine sector and are happy to speculatively provide an audit of your current digital presence and how this might be enhanced with our input.
Services
Marine website design
Marine App Development
E-Commerce projects for marine companies
Video Production for marine marketing
Marketing Consultancy for marine businesses
Booking Systems for marine event organisers
Software Development for internal & external apps
Sponsor Presentation for yacht racing campaigns
Case Study
Comitti North America
Website, content management tool, light and dark themes, sell or consign your boat feature page.
For over 67 years Comitti has remained true to its heritage in building by hand, classic Italian high speed launches for discerning clients who demand the ultimate in Italian craftsmanship.
Case Study
Broadblue
Website, content management tool, filtering new and used catamaran models from Multihull World database.
Broadblue is a UK company based building world-class cruising catamarans for the past decade. The contemporary cruising catamarans they build are renowned for their exemplary performance and speed, luxury live-aboard comfort and safety.
Case Study
Corsair Marine and Outremer
Website, content management tool, filtering new and used catamaran models from Multihull World database.
Multihull World have been the sole UK Outremer and Corsair Marine agents for more than a decade and can support your purchase of these multihulls through every stage, from initial enquiry, through test sailing, contract and specification, onsite review of the building process to handover and final delivery.
Case Study
Mastfell Sailing
Logo work, website, content management tool, copy, targeted partnership opportunities section.
Bella Fellows and Alice Masterman – aka Mastfellsailing - are sailors in the British Sailing Team 49er FX class aiming for a Paris 2024 Olympic Campaign. The girls train full time from the British Sailing base in Weymouth and along with Racecarmarine, enjoy the support of Gurit – leaders in the advanced composites field.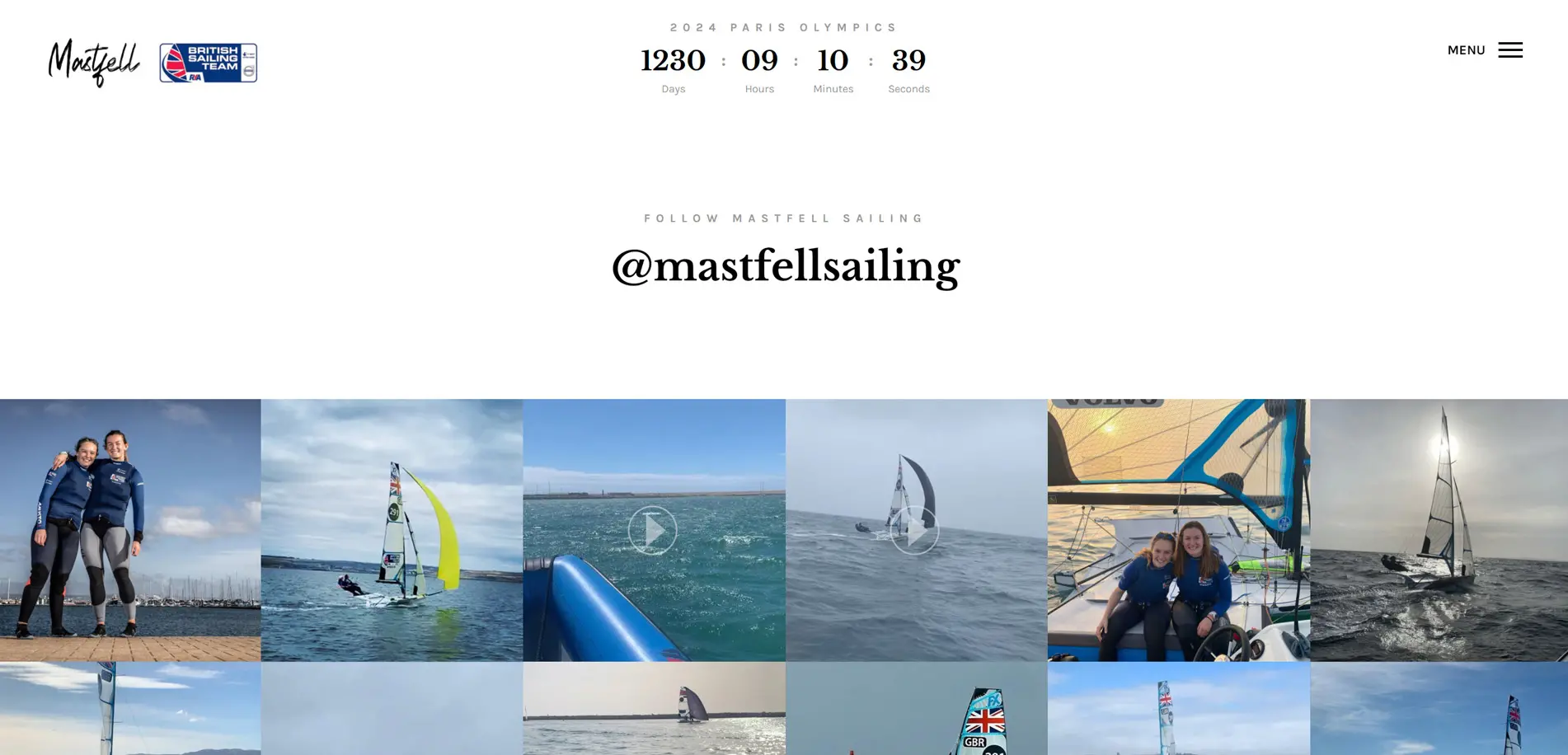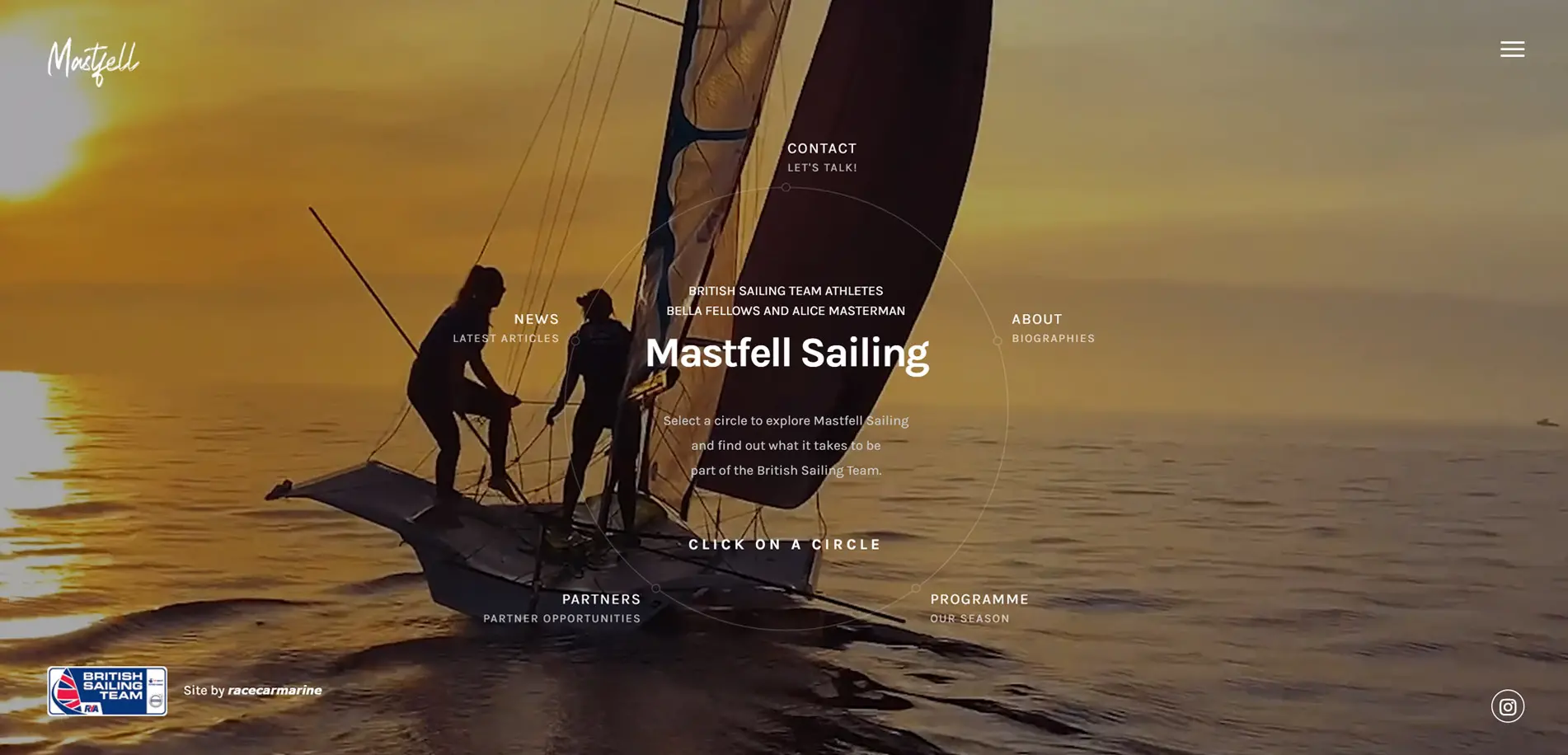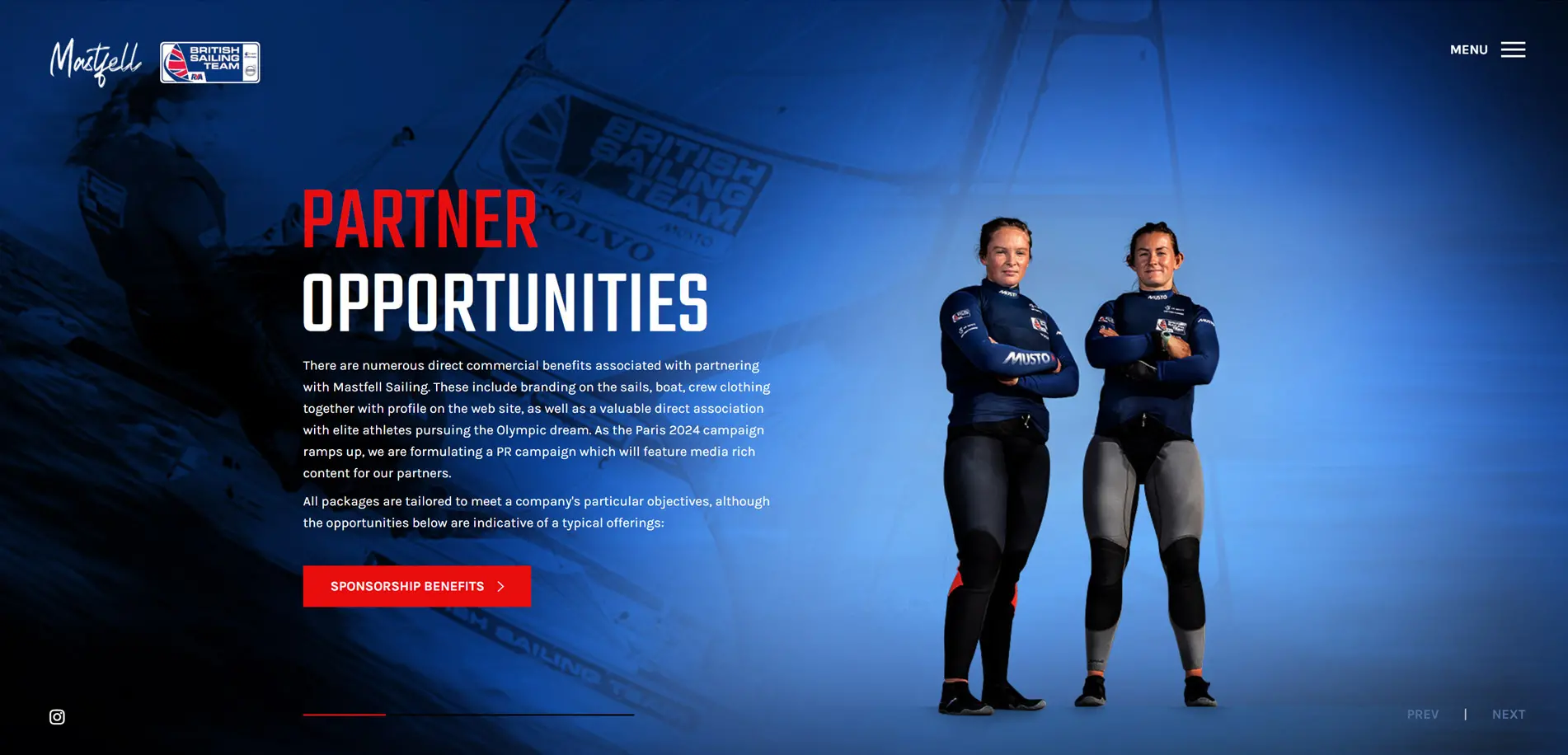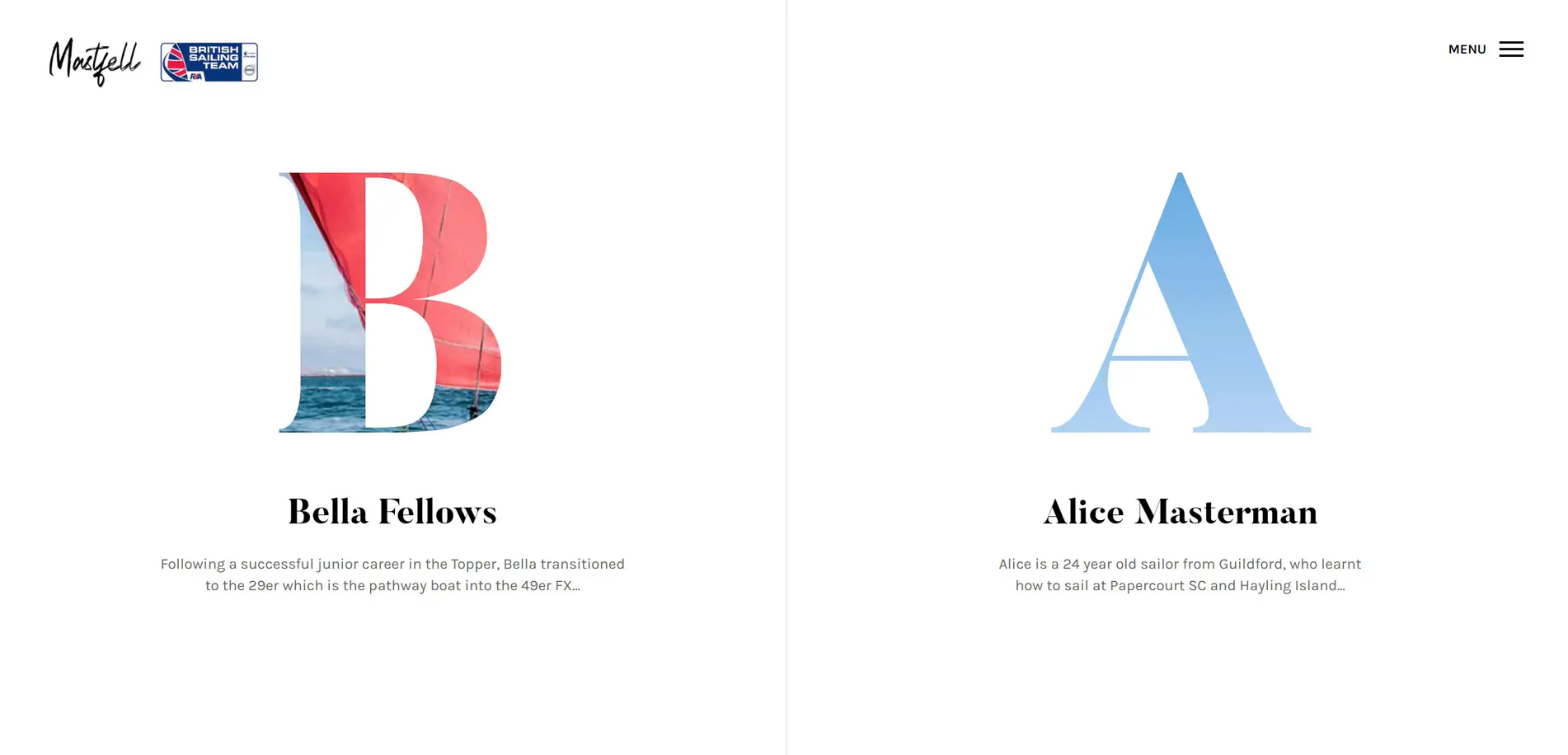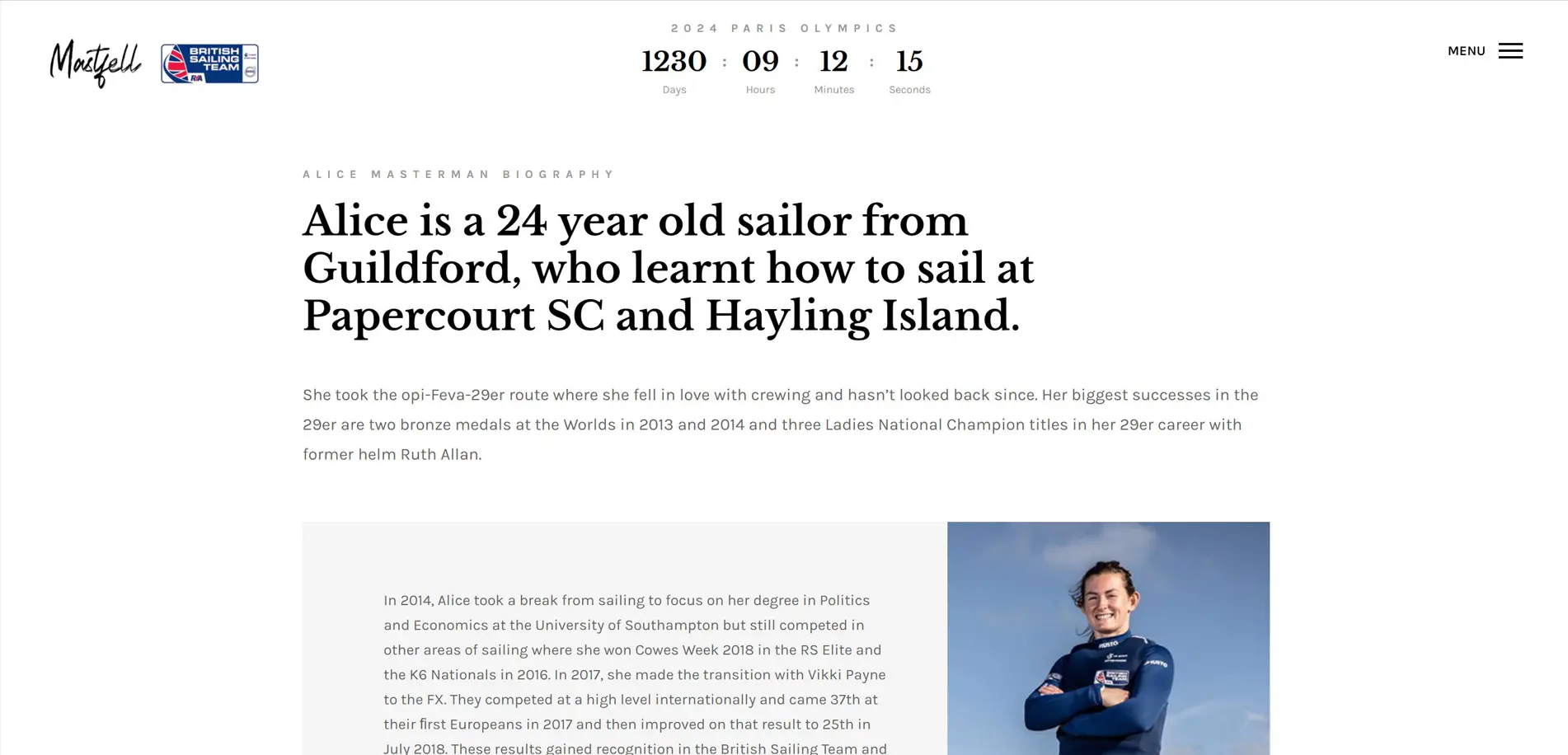 Case Study
Multihull World
Website portal offering trick filtering options, existing site ran off legacy database CRM tool so tasked with dramatically enhancing the filtering options for customers to search the extensive inventory of Multihulls for sale.
Multihull World has been serving the multihull sailor since 1998, specialising in the sales of new and second hand catamarans and trimarans. Multihull World now boasts the largest database of used catamarans and trimarans for sale in the World and is the best place to visit if you wish to sell or purchase a Multihull.
Latest Racecarmarine News